About
For the Conscious Consumer
Invest in goods that matter.
We curate artisan made goods for the conscious customer that believes a human based economy is key to improving our world.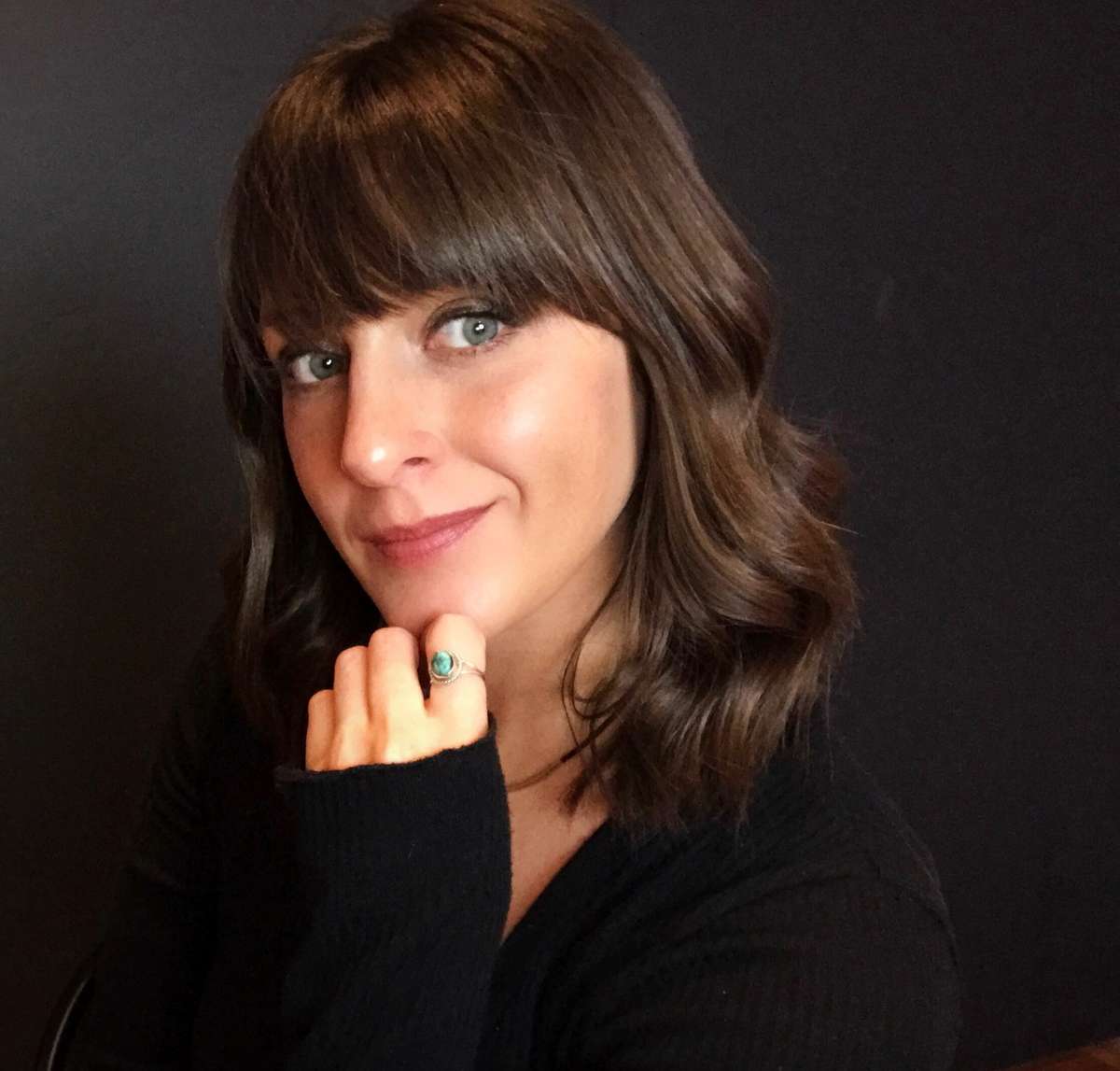 " I'm Tiffany Whipps, jewelry designer, metal-smith and curator of Tiffany Anne studios. My mission is to connect customers to the artists and makers that are helping change the way we look at the products we buy."
Supporting a Human Based Economy
Helping you connect to the artists and makers that are working to change the way we look at the products we invest in is our mission because we believe a human based economy is key to improving our world.
By simply supporting the artist and crafts-persons that are giving back to their communities you help provide real, living wages, support methods that are better for the environment and receive well made goods that last longer.
If you want to stay up to date on the latest from Tiffany Anne Studios please
join our tribe
. I'm so excited you're here.
With Love,
Tiffany
Creating jewelry you'll treasure and wear every day is my deepest passion.  Jewelry helps us tell our unique stories, transform outfits into art, and connect us with a time, place, person or feeling. 
I'm Tiffany Whipps and I design jewelry for diverse and creative women who want to feel effortlessly beautiful every day.  My collections are delicate, lightweight and will take you from day to night and outfit to outfit seamlessly.  
I believe jewelry is more than just an accessory—it's expression. 
Just for you, I craft every item by hand in my Hood River, OR studio.  Jewelry connects the maker, the object and finally the object's owner.  It's important to me that at every step of this process your jewelry is crafted with care and environmental consciousness.  All materials are of the highest quality and responsibly sourced.  I utilize local small businesses for supplies when possible.  Stones are conflict free, metal is recycled from a US refinery, packaging and "bubble mailers" are recyclable and compo-stable.
The beauty of working with an artist directly is a personal and custom experience, I love making your visions come to life.   If you don't see exactly what you're looking for please contact me and let's create it.